CLIMATE POSITIVE CONCRETE FRAMES
We are the first frame contractor that now can offer climate positive concrete frames. Sustainability and climate are strategic priorities for us at K-Prefab. We are constantly working to reduce our carbon dioxide emissions and thus our carbon footprint.
Our roadmap for climate positive concrete frames
As part of our long-term environmental work we developed a roadmap to be able to offer our customers climate positive concrete frames already now. The following steps are included in our roadmap.
Analysis of our environmental impact
Actions to significantly reduce our own climate impact
Carbon offsetting where our own measures are not quite enough to become climate positive
The production of the frame is only one part of the life cycle of the concrete. All together, the benefits of the concrete frame become a more climate smart choice.
Benefits of the concrete frame
Dense, low energy consumption
Heavy and heat sluggish
Requires minimal maintenance
Fireproof
Moisture proof
Good insulating properties
Made of natural material
Aesthetic with endless possibilities
Resumes carbon dioxide during its lifetime
Can be fully recycled

Actions to reduce our own climate impact?
Local manufacturing gives locally produced concrete frames
Development of EPDs for analysis and measures
Increase the utilization rate and enhance environmental requirements on transports
Change to fossil-free fuel for heating
Minimize waste in all our processes
Local recycling of residual materials
Recycling of included material
Optimization of recipes in our production
Carbon offsets
We are carbon offsetting through a bio energy project that is CDM certified according to the United Nations CDM (Clean Development Mechanism). The project also meets the Gold Standard criteria, which is a quality standard supported by several environmental organizations. Tricorona is our partner in mediating the investment in the carbon offset project. We follow the independent standard for carbon neutrality – ISO 14021, which means that we compensate CO2e to 100%. To offer climate positive frames, we compensate an additional 15% CO2e. Our project for carbon offsetting contributes to several of the UN's sustainable development goals.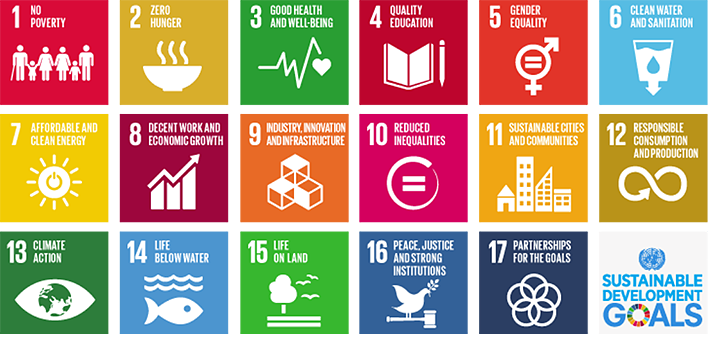 ""We love our concrete! We can now offer our customers climate positive concrete frames by first of all reducing our own carbon footprint and also by offsetting carbon emissions. Since a concrete frame has a long lifetime, it is an excellent building material when you think long-term, like we do. We are proud of our investment for a sustainable future""
Contact me for additional information about how we can build climate smart together.
Kaj Grönvall, CEO K-Prefab

0702 – 66 71 79
Download our folder Climate positive concrete frames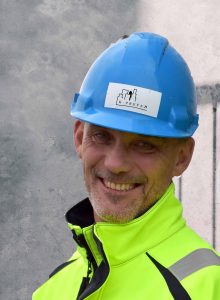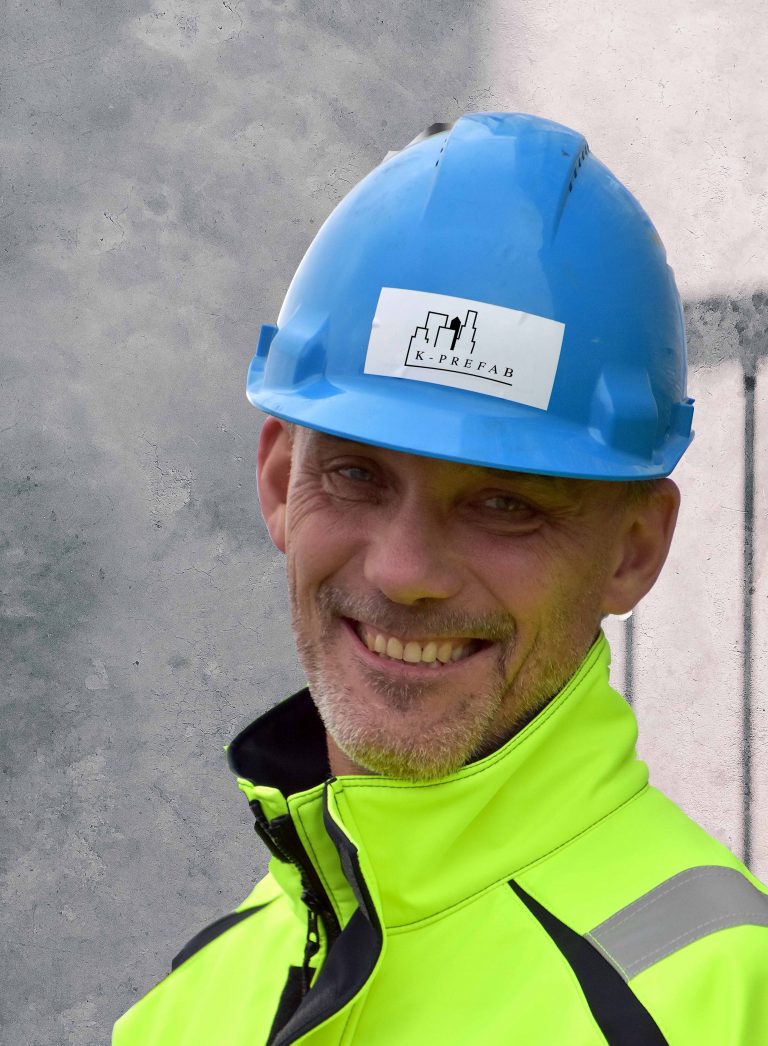 WE CAN HELP YOU!
Click on each region to get in contact with our sales staff.